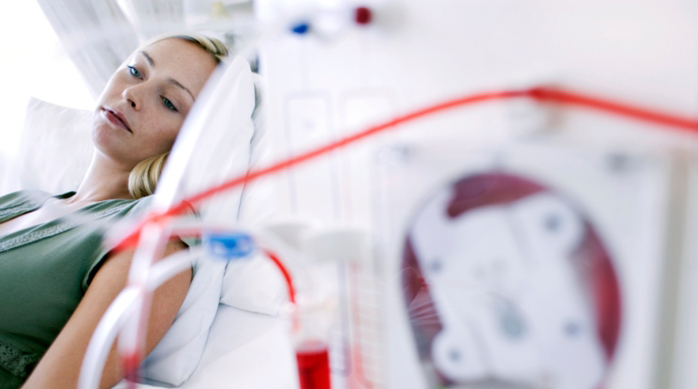 Kidney Care
When John D. Bower, M.D., arrived at the University of Mississippi Medical Center (UMMC) in Mississippi in 1965, a dialysis machine was almost unheard of, and a renal disease diagnosis was a death sentence. It was not long after his arrival that Dr. Bower applied for and received one of the first public health service grants to study dialysis. In 1966, UMC opened the state's first dialysis unit.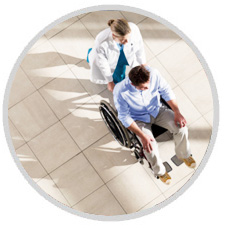 Dialysis worked, but it was expensive and not everyone could afford it. In 1972, Dr. Bower was one of a few influential doctors who helped persuade Congress to pass Legislation H.R. 1, declaring persons with End Stage Renal Disease eligible for Medicare. Suddenly, the problem with dialysis shifted from affordability to accessibility, because people were driving hundreds of miles for treatment, and the treatment facilities were full.
With the problems of accessibility for renal care in mind, Dr. Bower founded Kidney Care, Inc., with the goal of establishing dialysis facilities and services within 30 miles of any patient's home. It was a success. In the 23 years of its existence, Dr. Bower and his dedicated staff of health care providers have opened up dialysis facilities in 22 different cities.
With Dr. Bower's contemplation of retirement, Kidney Care, Inc., merged with other dialysis programs and Vanderbilt University in 1996 to form Renal Care Group, Inc. The proceeds from this transaction were used to form the Kidney Care Foundation, which was later renamed The Bower Foundation, after Dr. Bower's retirement in 2000.