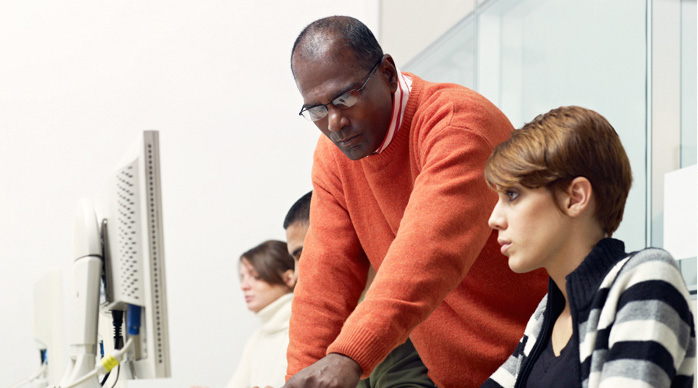 Medical Billing Curriculum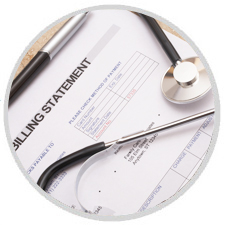 Collecting payments from public and private payers has become more complicated over the years – often resulting in unclaimed reimbursements. Medical practices and hospitals in Mississippi lose an estimated $30 million annually in payments due to incorrect billing for health care services. In an effort to improve providers' ability to collect reimbursement, the Mississippi State Board of Community and Junior Colleges joined forces with local community colleges, the Mississippi Hospital Association and the Mississippi Primary Health Care Association to develop a multifaceted approach to train rural residents as medical office assistants in the effective use of billing and collection systems.
The Bower Foundation partnered with the Enterprise Corporation of the Delta and the Robert Wood Johnson Foundation to support the medical practice billing training project. The overall purpose of the Medical Billing Curriculum Development Project is to develop well-trained medical billing clerks prepared to work in places delivering health care, particularly in rural underserved areas.
The project originally planned to offer the training courses at two community colleges. In just over a year, the project exceeded its goal and now offers courses at five community colleges: Copiah-Lincoln, Hinds, MS Gulf Coast, Pearl River and Southwest.
The medical billing and coding training has served as a workforce development tool for those preparing for the workforce or switching careers. More stability among health care providers ensures the availability of health services for the people of Mississippi.