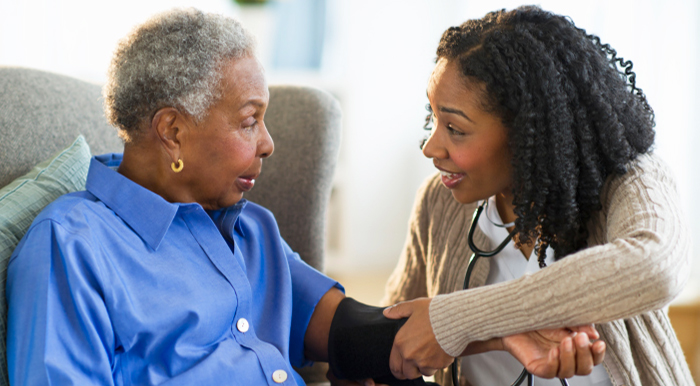 Patient Services & Education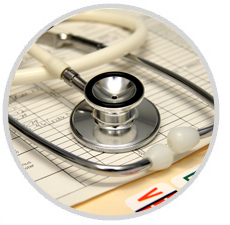 Mississippi ranks among the top in the nation in incidences of kidney disease, with kidney disease being the ninth leading cause of death in Mississippi. The number of Mississippians on dialysis is rapidly approaching 6,200. In an effort to improve the quality of life for patients with End Stage Renal Disease, The Bower Foundation began partnering with the Mississippi Kidney Foundation in 1996 to provide support for patient services and education.
The Mississippi Kidney Foundation is the only statewide agency that focuses solely on kidney disease. Its mission is to serve Mississippi kidney patients by providing quality programs and services, public education, and screening to promote the prevention of kidney disease; and promoting organ donation throughout the state. The Mississippi Kidney Foundation has taken a lead role in education, early detection and advocacy, as well as improving the health and well-being of individuals and families affected by chronic kidney disease.
The Bower Foundation funds the position of Director of Patient Services, which is critical to the success of the patient programs and services at the Mississippi Kidney Foundation. In addition, a combination of educational programs for those at risk for kidney disease, and services to improve the quality of life for those with End Stage Renal Disease, are provided by the Foundation.