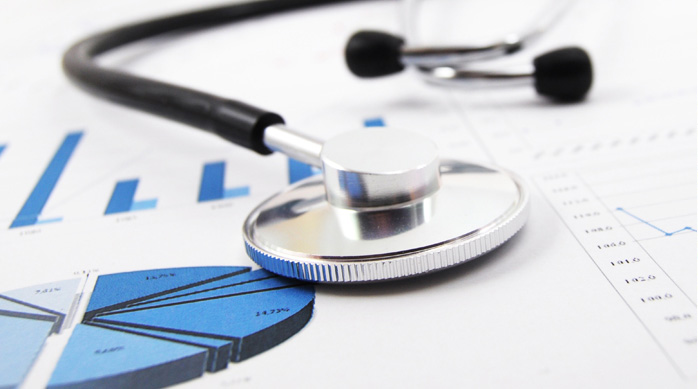 Center for Mississippi Health Policy
The need for an unbiased source of reliable and timely information for policymakers brought about the establishment of the Center for Mississippi Health Policy.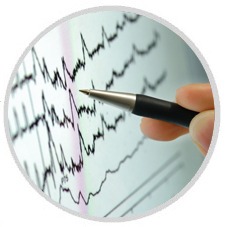 With its primary mission of acting as a catalyst for health policy debate, the Center provides information to policymakers and the general public, while communicating research findings that will stimulate debate and inform decision-making.
The Bower Foundation has made a significant commitment by establishing and continuing to maintain the Center. Guiding principles for the Center include a commitment to a non-partisan, objective approach – along with priority given to the application of research to relevant health policy issues rather than the development of original research.
The core functions of the Center include the following:
Policy analysis
Information dissemination
Analysis of legislation and regulations
Sponsorship of health policy forums and other venues for dialogue
Since its establishment, the Center has published reports and/or briefs relating to the following critical health policy topics:
Assessing the Impact of the MS Healthy Students Act, Year Three Report, May 2012
Building a Health Insurance Exchange in MS: Winter 2012 Update
Secondhand Smoke: Impact on Health and Economy
What Do Mississippi Parents Think About Sex-Related Education in Public Schools
The Impact of the Farm Bill on Southern States
Assessing the Impact of the MS Healthy Students Act, Year Two Report, April 2011
Building a Health Insurance Exchange in Mississippi
School Nurses in Mississippi, Updated Issue Brief, February 2011
Distracted Driving in Mississippi
Health Insurance Coverage in Mississippi
From Field to Fitness: Aligning Farm Policy with Health Policy to Improve Nutrition and Health
Health Reform Implications for Employers
An Overview of Health Reform
All-Terrain Vehicles in MS: Policy Options for Saving Lives
School Nurses in Mississippi, Updated Issue Brief, March 2010
Assessing the Impact of the MS Healthy Students Act: Year One Report, January 2010
Building MS's System of Care: An Interagency Solution for MS's Children