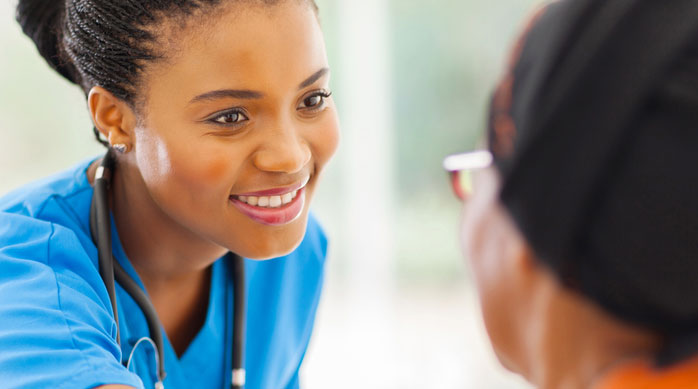 Nurses for Rural Areas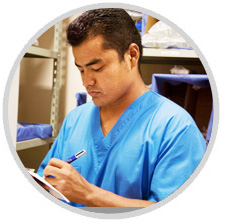 In rural areas of Mississippi, the nursing shortage is threatening our citizens' access to quality health care. Consequently, nurse workforce issues continue to be a priority for our health
care system.
The Bower Foundation assisted Mississippi Gulf Coast Community College with expanding nursing education to rural areas by providing funding to develop and operate an Associate Degree of Nursing (ADN) program at its Perkinston campus. The ADN program received full accreditation in April 2006, with the first class of 23 students graduated in May 2006. The program continues to educate and graduate nurses. Professional development education opportunities and community-based educational programs are also offered to impact retention in the nursing workplace.